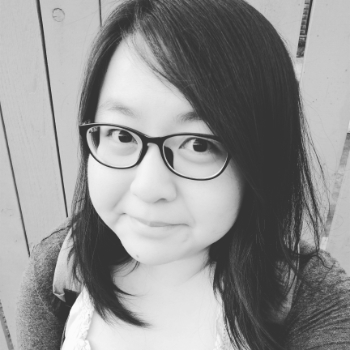 Wei-Ting Lin
HTML5close
CSS3close
SASSclose
Bootstrapclose
Materializeclose
UX/UI Designclose
Photoshopclose
Affinity Photoclose
Affinity Designerclose
JavaScriptclose
jQueryclose
Angular JSclose
PHPclose
SQLclose
Visioclose
Accessclose
XMLclose
Gitclose
FTPclose
I am a Front-End Web Developer and Food Blogger from Vancouver, BC. I have a Bachelor of Arts from Simon Fraser University, completed a Web Development certificate at Lighthouse Labs, and recently finished an Applied Web Development program at British Columbia Institute of Technology. On my spare time, I like to cook at home, travel to distant lands (real or imaginary), and I enjoy long walks on the beach. Sometimes I like to code. Often, I just try to enjoy life.
Some Current & Past Work Experience:
Interested in working with me? Feel free to drop me a line anytime!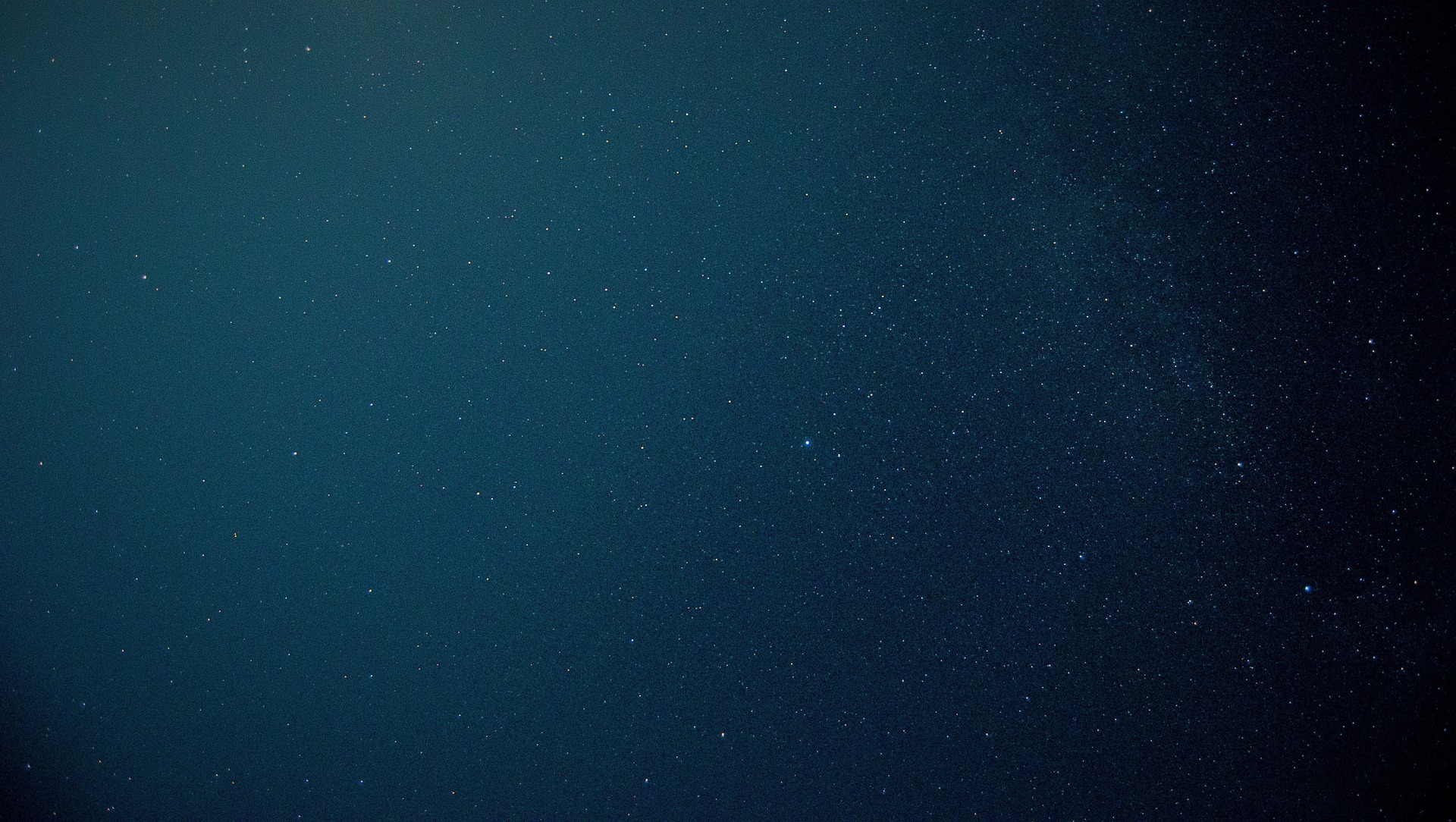 Web Development
Modern, responsive web design for personal and small business websites that is easy to navigate, visually attractive, SEO optimized, and mobile friendly.
UX/UI Design
Wireframing, prototyping, testing, and visual development with a high focus on user usability and attractive user interfaces that better communicates your brand to the rest of the world.
Graphic Design
Let me help bring your project to life with customized logos, web apps, mobile apps, business cards, ads, posters, image editing, and icons.
Website Maintenance
Keep your website content and systems current, safe and secure, and issue-free with on-going support or in an as-needed basis!